Pete - Guitar Instructor
aka "Z-Man"
Beginner, Intermediate, Advanced
Electric & Acoustic Style Guitar Lessons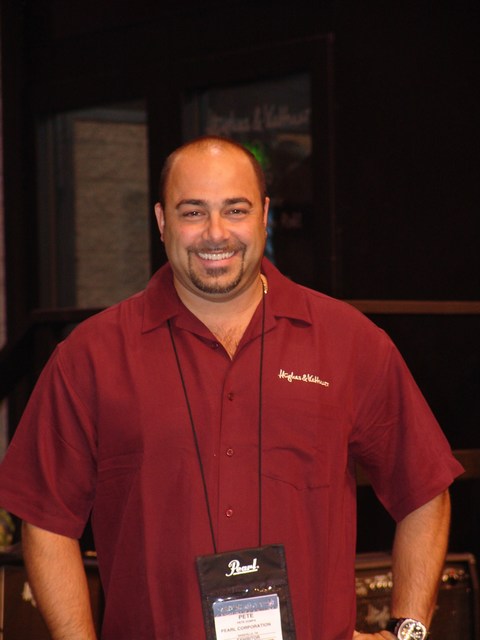 Pete has been playing the guitar for over 30 years. Throughout this time, he has acquired more than 15 years of teaching experience and over 20 years of live playing. Throughout his music career, he has represented many lines of amplifiers and guitars, and he has performed live with artists like Warrant and Buddy Guy. Pete is well rounded in all aspects of playing and he is one of our top instructors for beginning to advanced students.
Check out our Guitar Lessons in Boca Raton and the surrounding areas, today.
Call Today (561) 883-8656