Carlos - Guitar Instructor
aka "The Egyptian Magician"
Beginner and Intermediate
Electric & Acoustic Style Guitar & Drum Lessons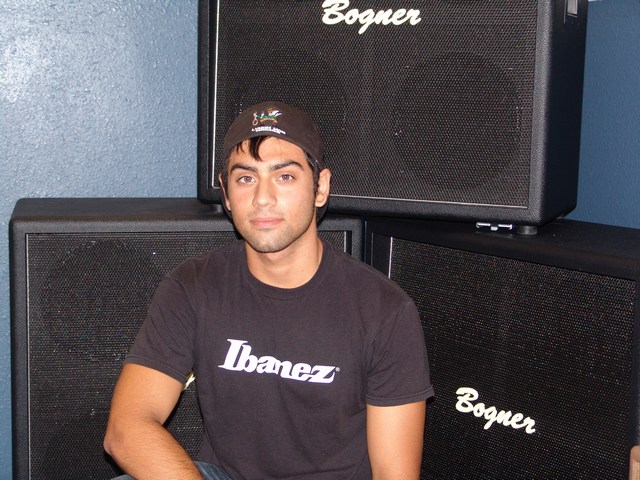 Carlos Roman has been playing drums and guitar since his freshmen year of high school. His 5 years of dedication have greatly increased his performing ability, and he is now a well rounded instrumentalist. His goal is to share what he has learned with others and have a good time doing so.
He has many influences, including Dream Theater, Rush, Avenged Sevenfold, System of a Down, Frank Zappa, John Petrucci, Paul Gilbert, John Mayer, Steve Vai, and Frank Sinatra. His style is diverse like his influences, as is his tone and style of playing. From agile sweep picking to classical finger picking, he uses many different playing techniques. Carlos has also played in a Ska band for 4 years, and he has toured all around South Florida. He is trilingual, speaking English, Spanish and Arabic.
Check out our Guitar Lessons in Boca Raton and the surrounding areas, today.

Call Today (561) 883-8656