Chris - Bass Instructor
aka "Topher"
Beginner and Intermediate
Electric & Acoustic Style Bass Guitar Lessons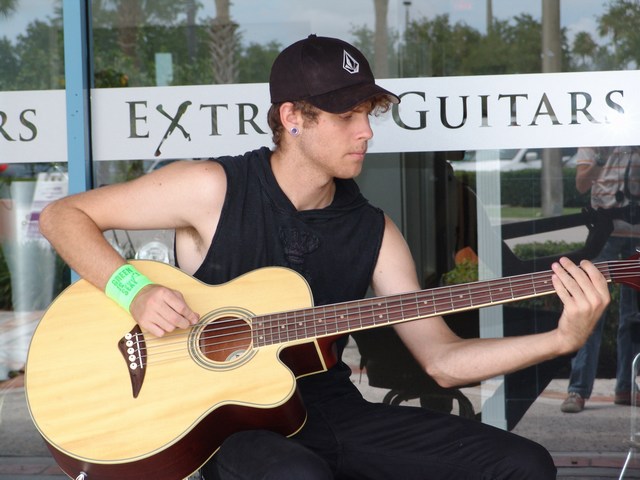 Chris has been playing bass since the age of 12. Chris specializes in acoustic, 4-string, and 5-string basses. He is influenced by several genres including punk, alternative, hardcore, and heavy metal. Chris has a variety of teaching styles to share with his students, from the basics of picking, plucking, and rhythm, to the skills of bass tapping, solos, and more. Some of his influences are Rise Against, Blink 182, Green Day, Killswitch Engage, and A Day To Remember.

Check out our Guitar Lessons in Boca Raton and the surrounding areas, today.


Call Today (561) 883-8656