Alex
aka "Master Chief" aka"The Falcon"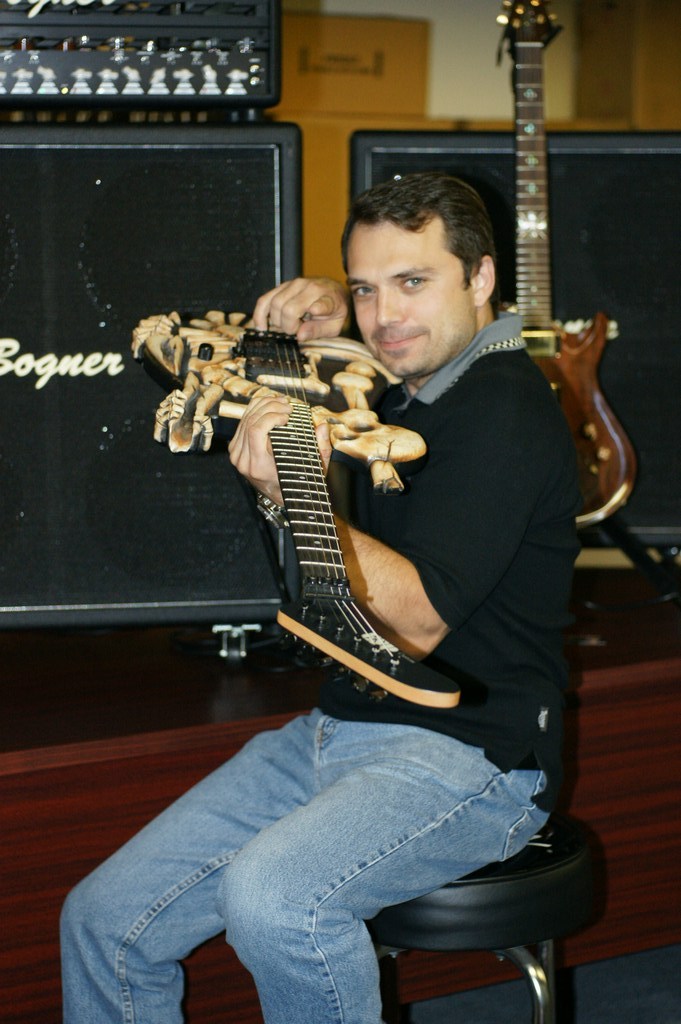 Alex has been playing the guitar for over 20 years. Throughout this time, he has acquired more than 10 years of teaching experience. He enjoys listening to a diverse selection of music, and plays different styles with a focus on rock. His influences include George Lynch, John Petrucci, Warren DeMartini, Vito Bratta, Van Halen and others from the 80's.
Check out our Guitar Lessons in Boca Raton and the surrounding areas, today.


Call Today (561) 883-8656